Equine Medicine and Surgery Service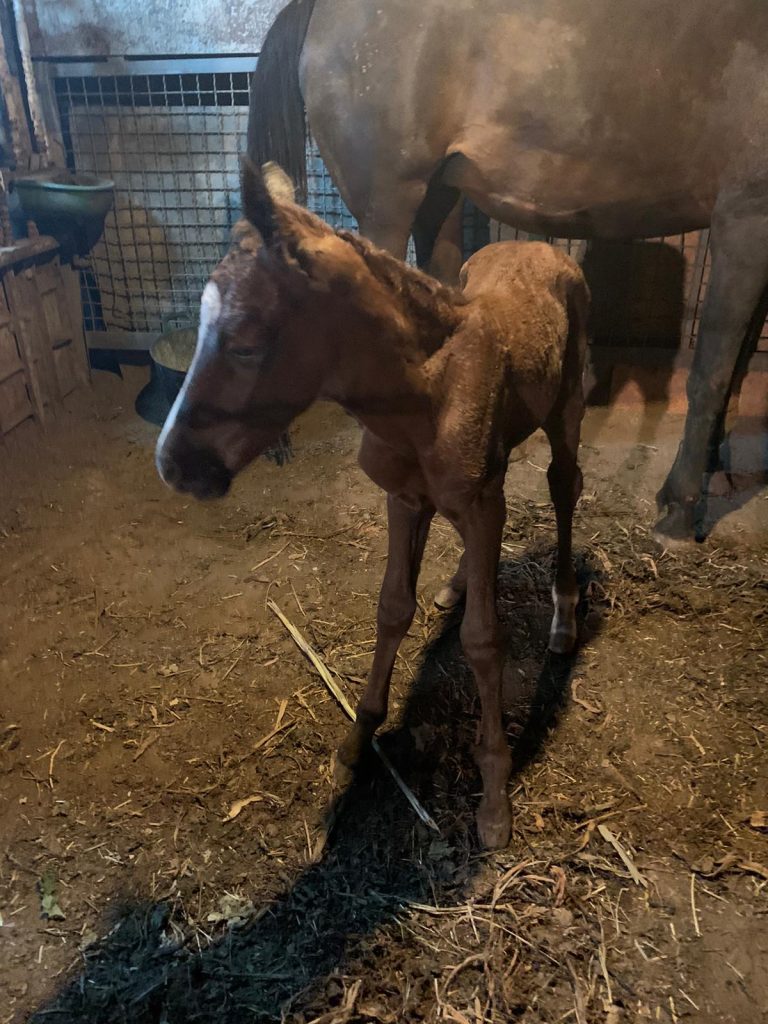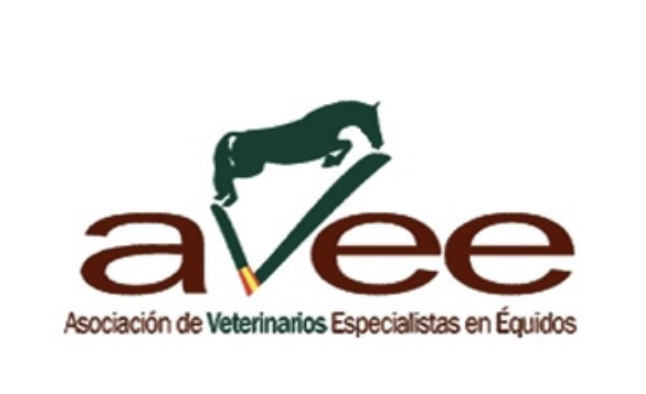 Whether you are a farmer or you want your mare to get pregnant, we can help you! We know that it is a very important decision, and, at the same time, it means a significant effort and enthusiasm, and we want to help you make sure everything goes as planned. 
To do this, we offer you our services including: ultrasound monitoring, heat induction, artificial insemination, pregnancy diagnosis, male and female infertility treatment, as well as all the necessary care for the newborn patient. 
In addition, we diagnose and treat your mare's gynecological problem in order to improve her health.
Request an appointment without further commitment.
If it is an emergency you can call us at 619 700 735 but you can leave us your information in this form and we will contact you as soon as possible.