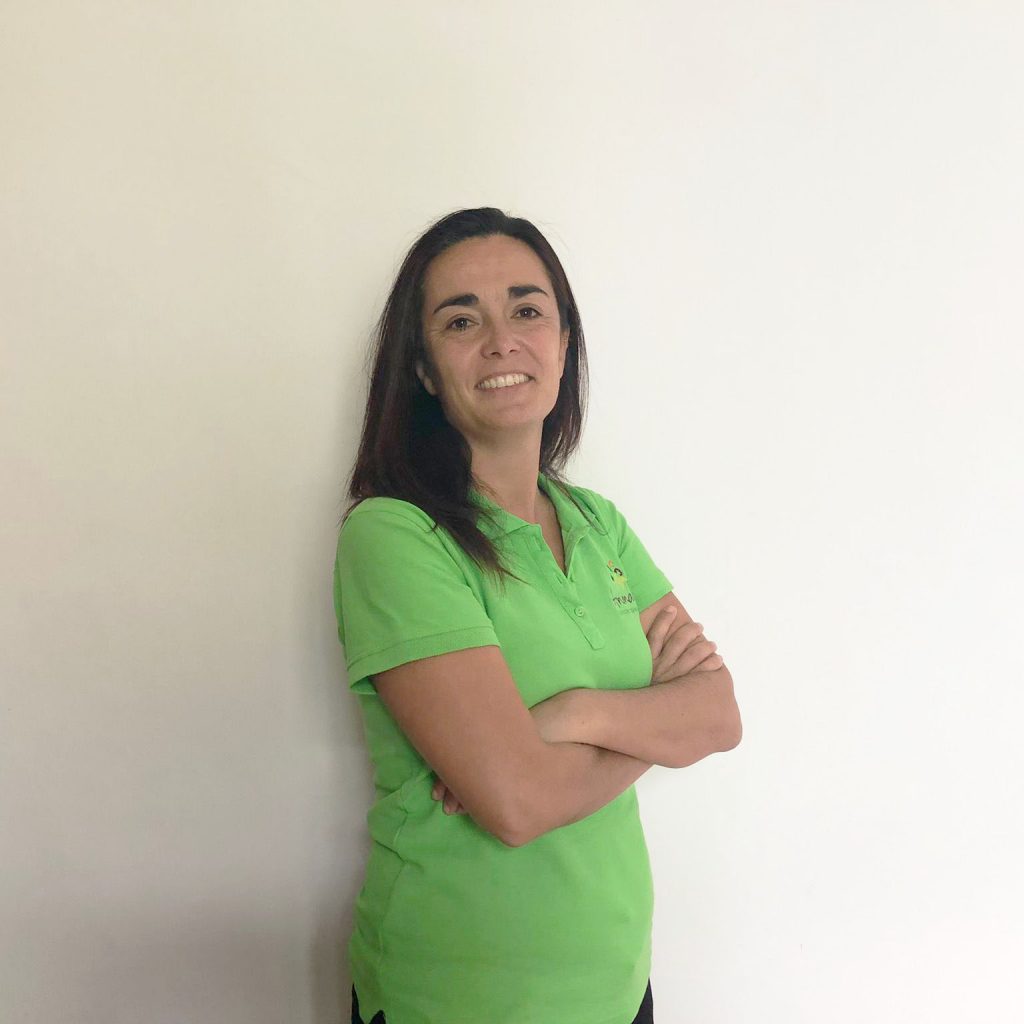 Arantza De La Torre Goikoetxea
She has a degree in Labour Relations from the Basque Country and has a wide range of training, from a Master's Degree in Occupational Risk Prevention to a Master's Degree in Green and Circular Economy and even a Management Development Programme. 
She started working at a very young age, so she already has 20 years of experience behind her and has been Director of Occupational Risk Prevention, Production Manager and Delegate of a large company. 
We have been lucky that she decided to come to the Canary Islands and decided that this is the place from where she wants to look at the world because now we can count on her talent and knowledge. 
Her strengths are order, planning and strategy and she is able to meet the needs of the whole AnimalFeel team without losing her smile. 
Arantza is also a woman activist committed to the environment and we are sure that she will make us improve in this and many other ways. 
She has come to AnimalFeel to take charge of the administration department and in a few months she has managed to put everything in order and give us the strength and stability to continue growing. 
Request an appointment without further commitment.
If it is an emergency you can call us at 619 700 735 but you can leave us your information in this form and we will contact you as soon as possible.